Reseller Program
---
For over twenty three years, Total Micro has been manufacturing and distributing products for our Reseller partners. At a time when other manufacturers have abandoned the reseller market in favor of web based direct sales, Total Micro continues to uphold its commitment to the support of our dealers.
---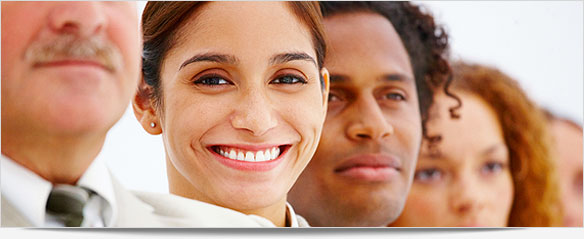 Our Comprehensive
Reseller Support Program:
Aggressive Pricing
To fully support the end user market, Total Micro requires the assistance of trained knowledgeable dealers. In return for your support, Total Micro markets its products at prices that allow dealers to remain competitive while consistently earning higher than average profit margins. Try our on-line quote.
Flexible Credit Terms
Submit a Credit Application and receive terms within 48 hours.
Expanding Sales Opportunities
Market studies show that more than 70% of all end users purchase upgrades and peripherals for their existing systems from sources other than the original dealer from whom they purchased their system. Click here to have a Total Micro marketing specialist contact you regarding implementing a custom marketing program to capture additional sales from your existing customers.
Custom Marketing Programs
Total Micro's in house team of advertising professionals can create direct marketing vehicles to assist you to increase customer awareness within key accounts. Find Out More...
End User Leads
Although we do not sell our products directly to end users, Total Micro actively pursues Fortune 1000 companies to develop awareness and win approval from their standards committees. These marketing campaigns as well as our website are designed to attract end user leads and dealer sales opportunities.
Evaluation Units
Total Micro offers evaluation units for major end users. Request an evaluation unit today.
Toll-Free Technical Support
Total Micro's technical support engineers are standing by to answer all your technical questions. regarding the proper installation and support of any of our product lines which spans over 25,000 SKUs. Contact them toll free at (800) 438-3014, or send your request to Technical Support.